5 December 2022
The light study: an essential part of professional lighting advice
Developing a light study is not an easy task: the range of luminaires is huge and there are many building technical aspects to take into account. A light architect gives you all the advice you need in order to make an informed choice that perfectly meets your needs. A light study is an important part of this professional advice. Lighting designer Eline Doucé explains the use of lighting studies in her projects.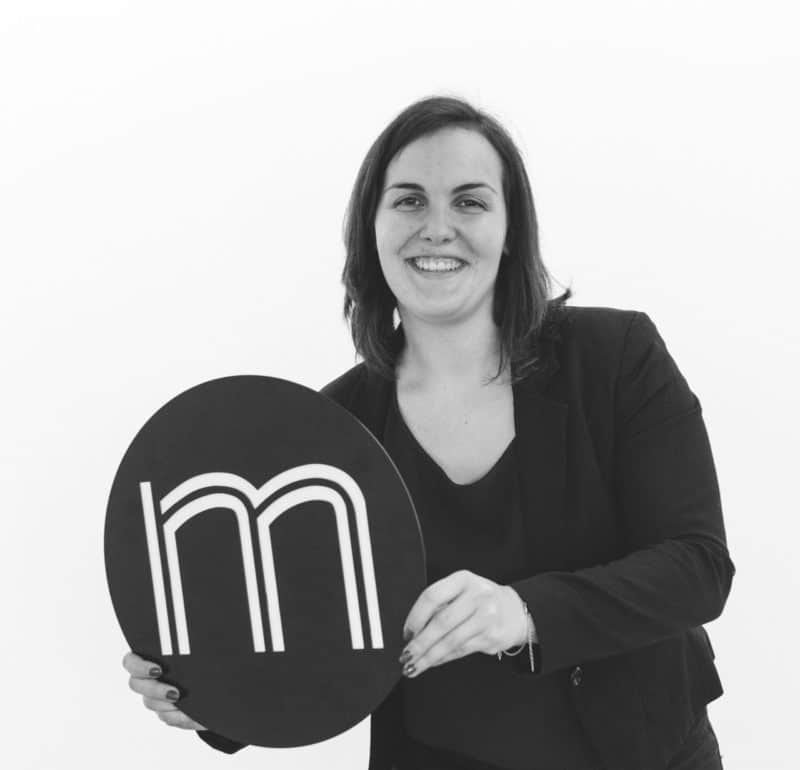 The added value of a light study
"A light study is not mandatory, but there are several situations in which a light study is certainly beneficial for all parties involved: distributors, companies, architects, engineering offices and private individuals. A light study definitely helps customers who doubt if their chosen luminaire has the desired light output. Engineering offices can also request a study for extra support. In such cases, the light architects at Multiline are happy to provide advice. We do not want to steer clients in their decision, but rather broaden their view by explaining all the different options. A light study can provide assurance that reality will match their expectations. Furthermore, it is important to find a good balance between aesthetics and functionality."
A good preparation is half the work
"Big projects are always bound by the documented specifications. The drafting of these specifications is mainly based on a light study, of which the quality and completeness depend strongly on the input of the client. The more information we receive, the better we can align the light study with the end result. As a light architect, it is crucial to pay great attention to communication with the client."
Scoring WELL points thanks to the light study
"The WELL Building Standards require not only a high level of light comfort, but also a healthy indoor climate and energy efficiency. A healthy indoor climate means we have to avoid large contrasts in brightness and color as well as be able to guarantee a good uniformity. It is the role of a light architect to always make our clients aware of these factors. A good light study will have a positive impact for clients who want to achieve an optimal score on the WELL Building Standards."
"In addition to the WELL Building Standards, we also pay close attention to the European standard 'EN 12464' for workplace lighting. This means we look at the impact of lighting on work surfaces. We try to create the highest possible level of light comfort by taking a critical look at workplace lighting. We measure not only the horizontal illuminance at the workplace, but also the melanopic illuminance (vertical)."
At Multiline, we are more than happy to share our experience and knowledge in order to make your lighting project a success. Do you need professional lighting advice or a light study? We would love to hear what Multiline can do for you. Check out our completed projects for more inspiration or contact us directly.
Looking for inspiration?
Do you have questions? Would you like more information about our products?
Contact us