12 December 2022
Production planning: the hub of professional customization
At Multiline, we maintain a tight schedule for the production of our luminaires. This is definitely not a simple task when every product is unique and custom-made. Thanks to Etienne, we always manage to make it all work out. In this blog, we let the central figure in our production planning do the talking: Etienne.
Etienne has been a part of Multiline for no less than 37 years. Early in his career, he gained experience in various departments of the company. Over the years, he gradually took on his current job: production manager at Multiline.
The intersection of all departments
"As the person in charge of the production planning, I coordinate all the different departments within Multiline: sawing, milling, paint shop, assembly and warehouse. In addition, I work closely with the sales and purchasing departments to track orders and schedule delivery dates. I continuously monitor orders and deliveries so that I can quickly make adjustments wherever necessary. And last but not least, I ensure order, quality and safety together with Stijn, our quality manager."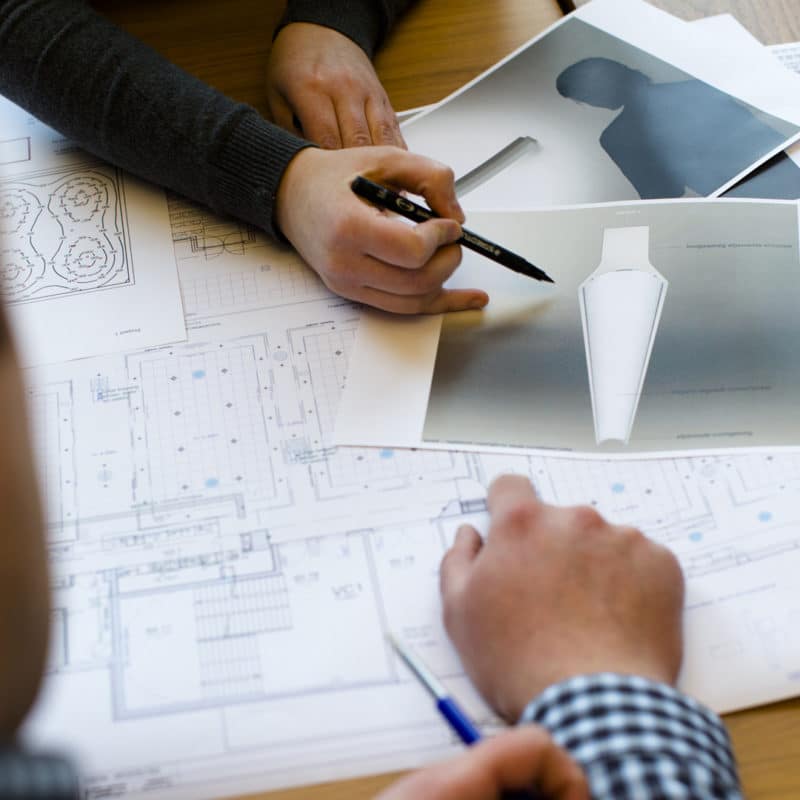 Speed and flexibility are highly valued
"In my job, it is important to be flexible so that we always meet predetermined delivery deadlines. However, we are also quite dependent on suppliers, but in terms of production, we do everything in-house. This is a great advantage as we can control the speed of production ourselves."
"Sometimes customers change their mind last minute and want to adjust the length of a luminaire. Such a change means more work for us, especially when production has already started. Fortunately for our customers, we always try to be flexible in order to provide a suitable solution. It is very important that I communicate these adjustments perfectly to all departments. Of course, there are also stressful days when not everything goes according to plan, but that's what makes the job challenging. I get great satisfaction when we work together as a team to meet tight deadlines."
Every request is unique
"The best thing about my job is that every request and production plan is unique. It's always custom-made. Some products are more common than others, but it's fascinating to be able to contribute to a new creation each time. The most requested colors are matte white and matte black, but Multiline offers all RAL colors for the same price. For example, last week we received an order for green luminaires. In this case, I really wonder where those will be mounted (laughs)."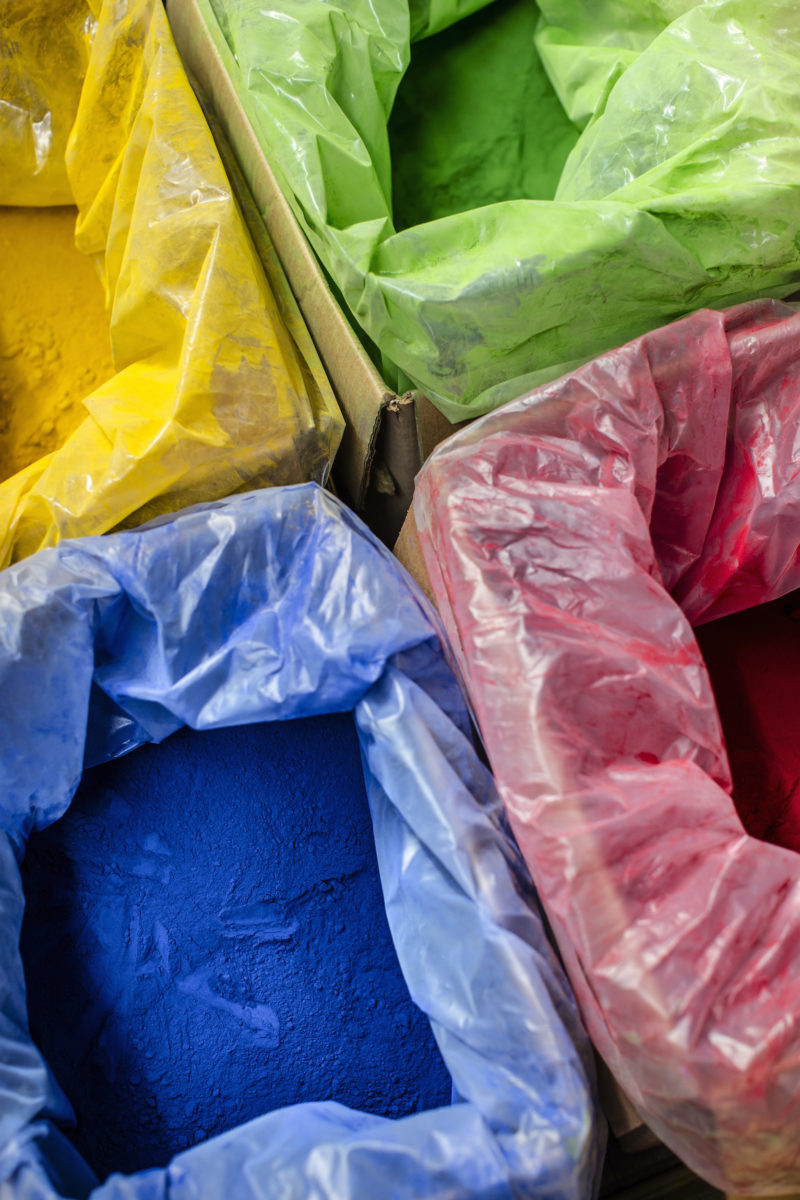 Fascinated by the world of light?
We are still looking for a motivated production manager to join our team. Check out the job posting to discover more about this position and Multiline.
Looking for inspiration?
Do you have questions? Would you like more information about our products?
Contact us